CONvergence MainStage is the place for live musical performances, DJ dances, Opening and Closing ceremonies and other large events. It is located in the Grand Ballroom of the DoubleTree by Hilton, at the top of the escalators.
---
CONvergence MainStage Events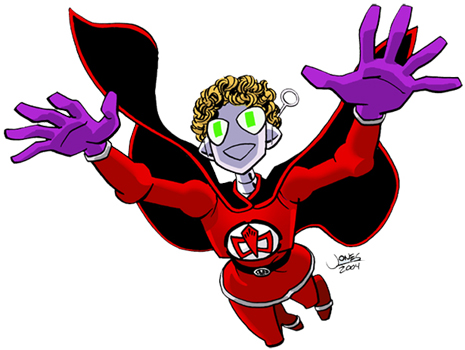 All CONvergence Mainstage events are listed on the CONvergence Schedule, but you can explore the pages below to find out more information about them.
MainStage Seating
CONvergence MainStage has a designated seating area for members who wish to sit through multiple events without leaving the room.
For those who need accessible seating at MainStage (including members with visual impairments, hearing impairments, wheelchairs/scooters, or with other mobility issues), please arrive 20 minutes before showtime. MainStage has a reserved section of priority seating for those requiring assistance or accommodation. Once the doors have been opened for all to be admitted, MainStage ushers cannot guarantee anyone—even those with special needs—a seat.
Unfortunately, there is no room for storage of unused scooters or wheelchairs within the MainStage space. If you want to transfer from your scooter or wheelchair to a stationary chair, your scooter or wheelchair will have to be stored outside of MainStage. MainStage ushers will assist in relocating and returning your mobility aid to you after the show. Please contact CONvergence MainStage if you have any questions.