A variety of DJs spin a wide selection of music for your listening and dancing pleasure. The music usually starts around midnight on Thursday, Friday and Saturday and lasts until the last DJ falls over or the morning programming begins.
---
CONvergence 2018 Dances & Raves
CONvergence 2018 Dance & Rave schedule coming soon!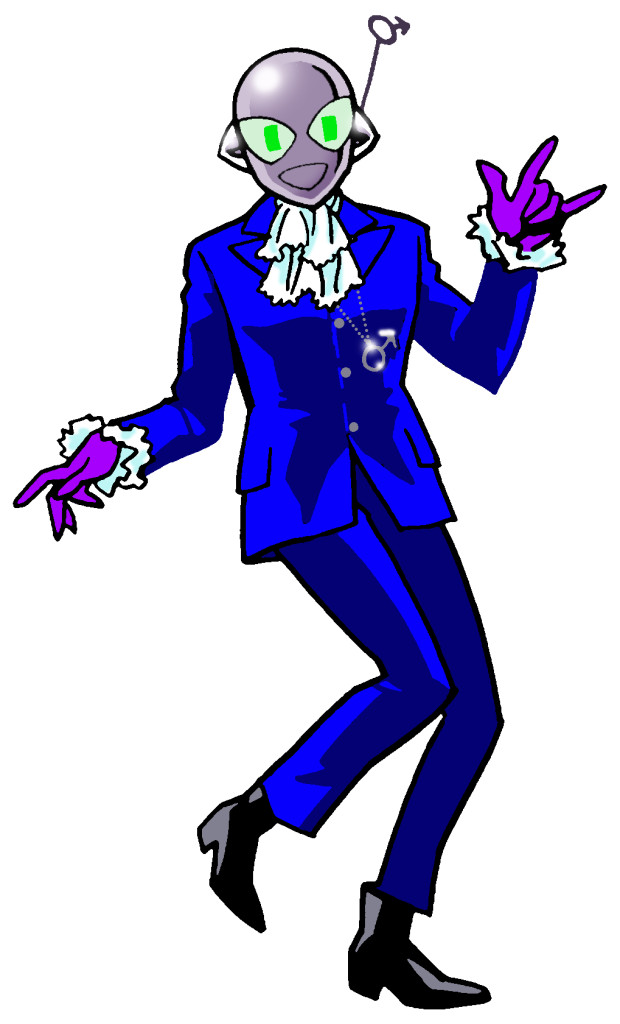 Things To Keep In Mind
MainStage stays open late to give you a place to get your dance on and burn off some extra energy! While we welcome all, here are a few things to keep in mind that will keep everybody's experience spaced out and groovy.
Earplugs are available! The dances can get loud. If you enjoy the atmosphere but are concerned about the volume, please find complimentary earplugs near our main door.
Hydrate! We promise the air conditioning is turned up as high as it will go. Nevertheless, it can get warm quickly if you dance a lot. MainStage is lucky enough to be one of the places that has a water tap, so you shouldn't have to go far to quench your thirst. There are also drinking fountains near the escalators. Remember to keep an eye on and re-use your cup if you can.
Costumes are NOT consent. Make sure to ask before dancing with that awesome Kylo Ren or Leeloo. Remember, some people are more comfortable dancing alone, and that's okay!
Please ask before getting on our stage. We have scheduled dancers and performers that will be on stage from time to time and asking people to move around constantly gets awkward for everybody. If nobody is there, feel free to ask us, but please be respectful if the current performer doesn't want the company.
Please limit requests. Most of our performers work through the year to prepare their sets for CONvergence. If you don't like the music right now, remember that most performers play for no longer than an hour and then something different will happen. If you do like the music, make sure you let that performer know!
Questions & Comments
Have questions or comments about dances and raves at CONvergence? Please contact CONvergence MainStage.