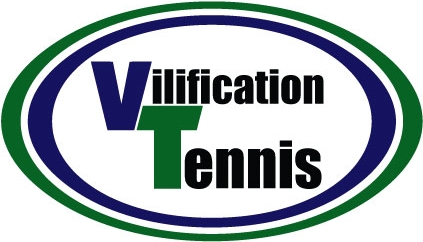 ---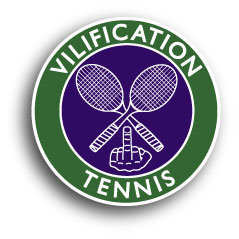 Vilification Tennis (TM) is a structured improvisational comedy show in which competitors engage in a battle of insults. The show is never the same because the competitors keep changing and the material is constantly evolving. Learn more about Vilification Tennis on the Vilification Tennis Website.
Vilification Tennis appears annually on the CONvergence Mainstage. The show is very popular, often requiring an overflow seating room. Arrive early to ensure yourself a seat. Vilification Tennis is also broadcast live on CVG-TV and can be watched from any TV in a DoubleTree by Hilton hotel room.
Adult Content Warning
Please note that Vilification Tennis (TM) features adult themes and language, and is probably not appropriate for younger viewers.