CONvergence has accumulated a wealth of video content through the years, both archival and produced specifically for the convention. We are in the process of making everything available via YouTube. Check out all three official CONvergence YouTube channels!
---
CONvergenceTube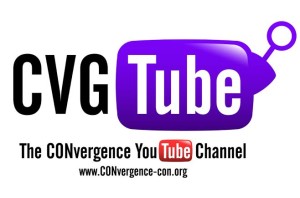 CONvergenceTube is the official CONvergence Youtube channel where you can watch archival videos shot by our videography team during the convention. This includes clips from Guest of Honor interviews, event footage, panels and more! See what happens at CONvergence!
Right now, you'll find all of our 2011 CONvergence clips as well as Soylent Theater clips from 2004 to 2008! We are working on adding clips encompassing the entire convention going all the way back to 2004!
---
CONvergence Masquerade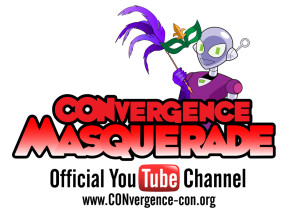 Watch past Masquerade entries on the Official CONvergence Masquerade Channel!
We've created a separate video for each individual entry in the CONvergence Masquerade. So far we have all of the Masquerade entries from 2004 through 2011 posted.
Check back as we add more entries.
---
CVG-TV CONvergence Television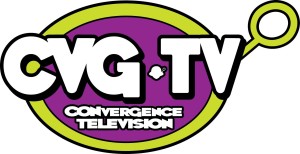 Head over to the CVG-TV Youtube Channel to watch content created by CONvergence members and staff for CVG-TV (CONvergence Television), our closed-circuit TV channel during the convention.
This includes PSA's, commercials, videos shown at opening/closing ceremonies, and anything else that was created for broadcast on CVG-TV.
---
To keep our event safe and fun, please review the rules and guidelines regarding photography on our policy page. Remember to please ask permission before you take someone's photo – and keep in mind our policy that Cosplay is not Consent.