Do you have questions or concerns about CONvergence 2016: …And how do we GET there? Perhaps you have suggestions for things you'd like to see the convention or organization try, or policies to adopt? Maybe you'd just like to learn a little more about how Convergence Events operates?
Great news! The Convergence Events board of directors would like to invite you to join them for an open meeting!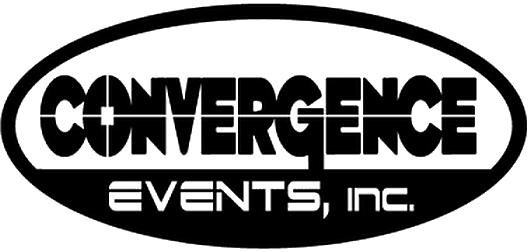 Convergence Events Open Meeting
When: Saturday, October 17, 2015 at 4:00pm
Where: DoubleTree by Hilton Bloomington, Atrium 4 or 6
Address: 7800 Normandale Blvd, Bloomington, MN 55439
Talk with the Convergence Events board of directors, ask questions, give feedback, and get a brief update about the annual convention.
Attending Convergence Events open meetings counts towards the two official committee meetings required for CONvergence member voting rights in Convergence Events elections. You can read more about voting rights requirements in the Convergence Events bylaws here.
Hope to see you there!
The next open meeting will be at the DoubleTree by Hilton Bloomington on January 17, 2016. The January meeting will be our annual meeting of the membership and will include our Board of Director Elections. More information, including the time of the meeting, will be posted closer to the meeting.
For more information on the 2016 Election, please visit our Convergence Events Website.