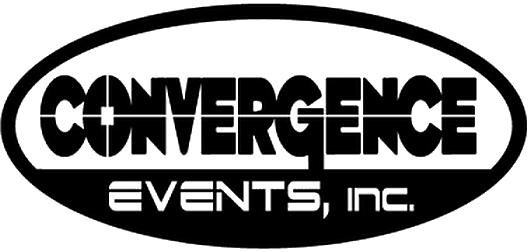 ---
Convergence Events, Incorporated is the parent organization for CONvergence. Convergence Events is a non-profit, volunteer-run organization dedicated to creating exciting events that connect, enrich and expand our diverse community, and to inspiring each other through creativity, learning, and service. You can learn more about Convergence Events, Inc. on the Convergence Events website.
CONvergence is the premier activity of Convergence Events.
AmazonSmile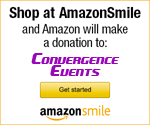 Use smile.amazon.com when you shop on Amazon and your purchases will facilitate donations to Convergence Events! How cool is that?
The AmazonSmile Foundation is a 501(c)(3) private foundation created by Amazon to administer the AmazonSmile program. All donation amounts generated by the AmazonSmile program are remitted to the AmazonSmile Foundation. In turn, the AmazonSmile Foundation donates those amounts to the charitable organizations selected by our customers. Amazon pays all expenses of the AmazonSmile Foundation; they are not deducted from the donation amounts generated by purchases on AmazonSmile.