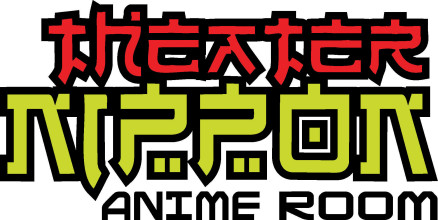 ---
Welcome to Theater Nippon
Theater Nippon is CONvergence's Anime Room, screening a diverse collection of classic anime and new favorites, all the while treating you to Japanese-themed candy and snacks!
Hours & Schedule
The Theater Nippon Hours & Schedule can be found on the CONvergence Schedule.
Questions & Comments
Have questions or comments about CONvergence's Anime Room? Contact Theater Nippon!