There are many ways to stay connected with CONvergence both during the convention and all year round! Follow CONvergence on Facebook, Twitter, and more!
---
Official Hashtag
The official hashtag for CONvergence 2017 is #CVG2017!
Use #CVG2017 for all your CONvergence 2017 tweets, Facebook updates, tumblr posts and elsewhere so other CONvergence members can find you!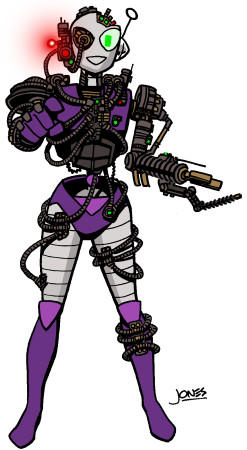 Facebook
Twitter
YouTube
More Networks
Other Options
Social Media not your thing? Subscribe to the CONvergence RSS Feed for all the latest website updates via your email or your RSS reader!