Volunteer 1 Hour for…
A nifty 2016 CONvergence Volunteer Ribbon!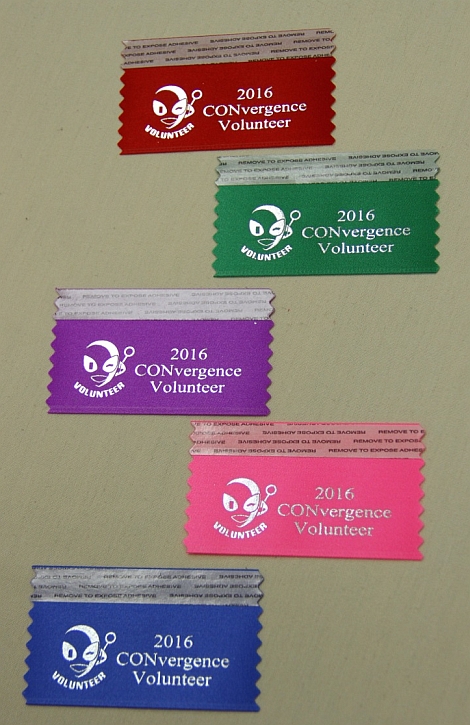 AND an Invitation to the CONvergence Volunteers Party!
The CONvergence 2016 Volunteers Party will be Saturday, July 23, 2016 at 7:00pm until 11:00pm at the DoubleTree by Hilton Bloomington.
Badge 1 Hour for…
A collectible 2016 Badger Patch!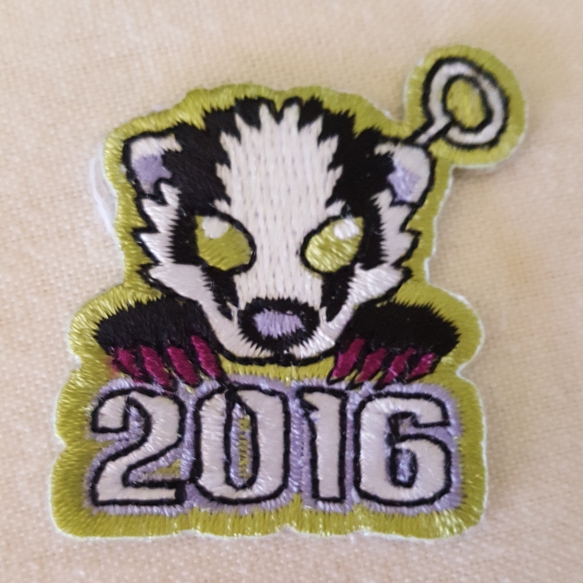 Volunteer 4-10 Hours for…
Access to the EXCLUSIVE Volunteers Den, which serves real food and offers massages!
Volunteer 5 Hours for…
A portable round 60″ Tape Measure! (Perfect for sewing or wargaming!)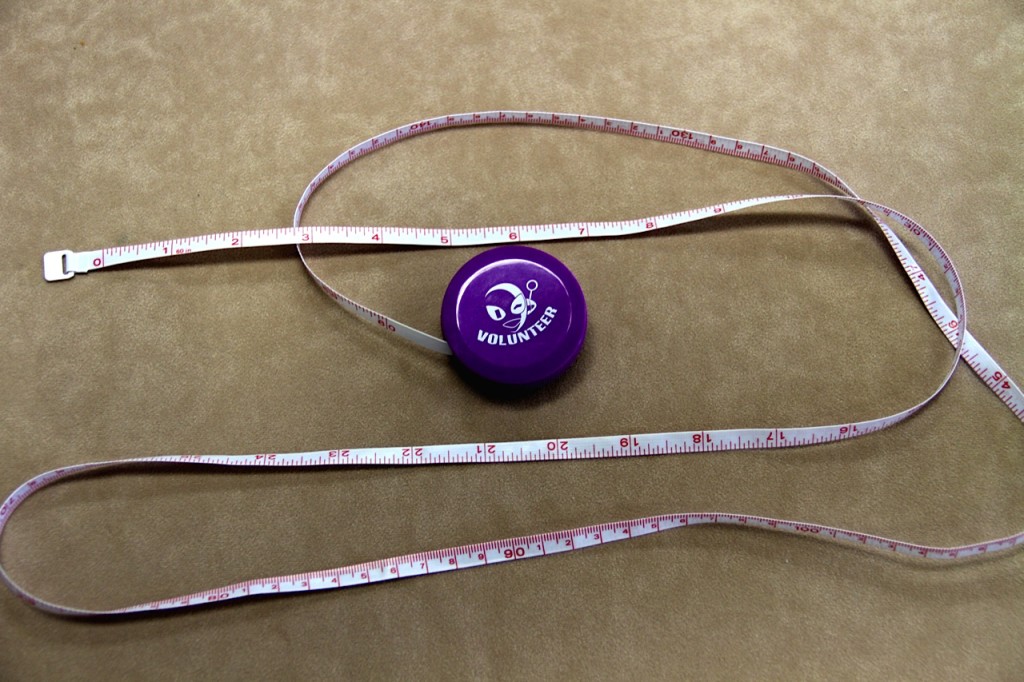 A USB AC Adapter!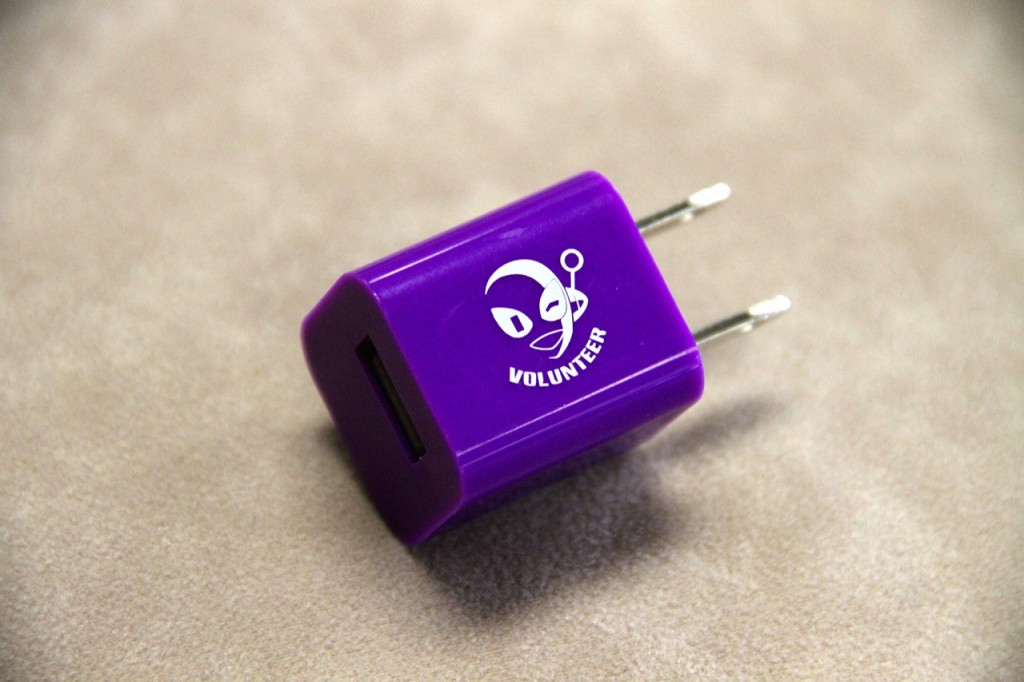 A handy mini-fan & flashlight!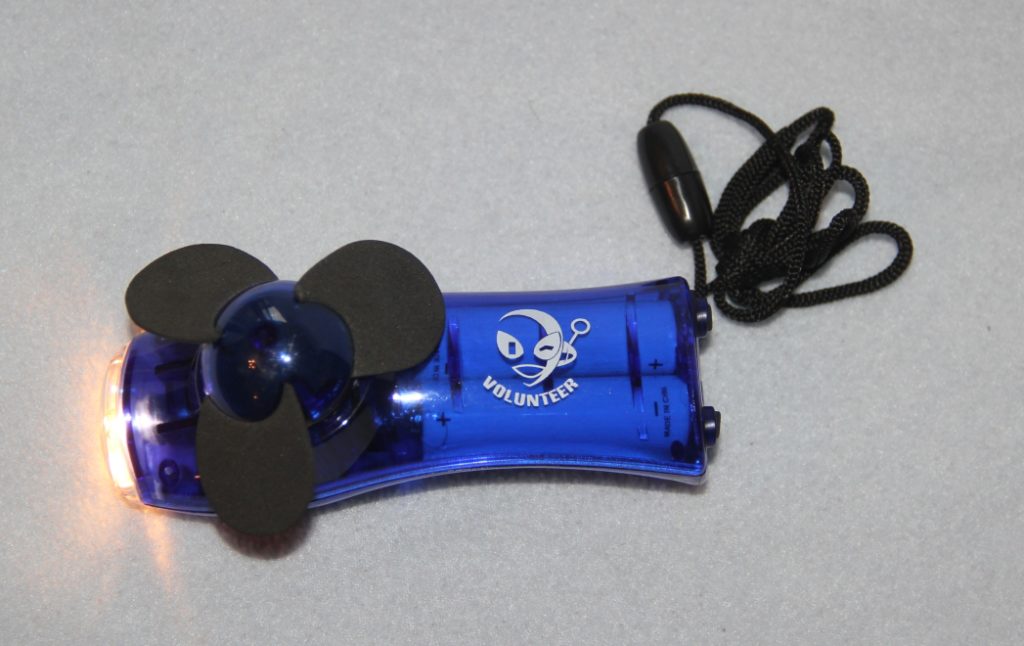 Volunteer 10 Hours for…
A versatile three-in-one Charging Cable!
A therm-o-tote!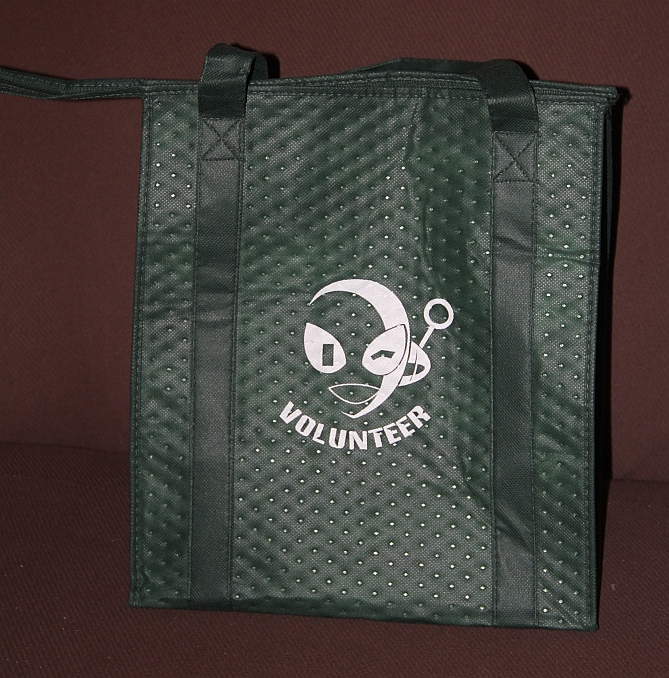 Classy leather coasters!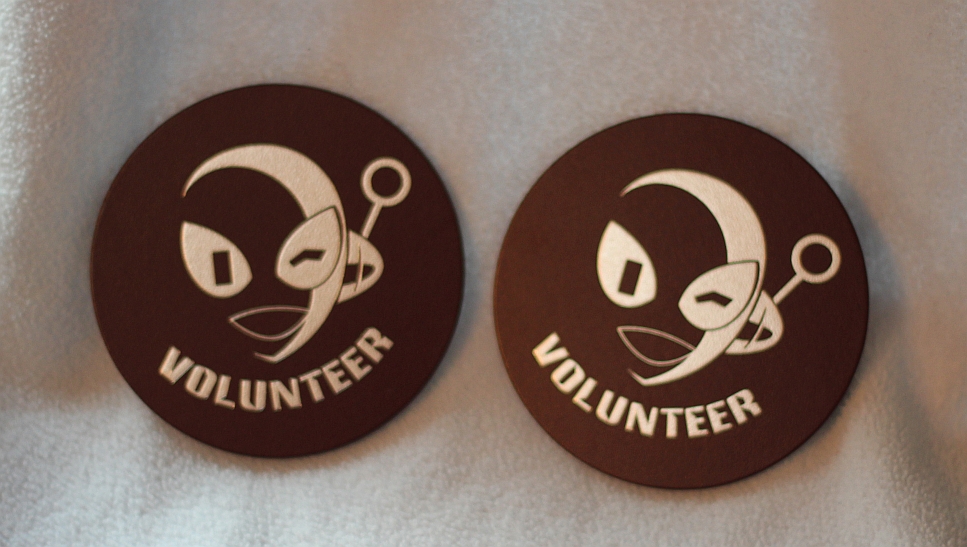 Volunteer 15 Hours for…
This year's Volunteer T-shirt!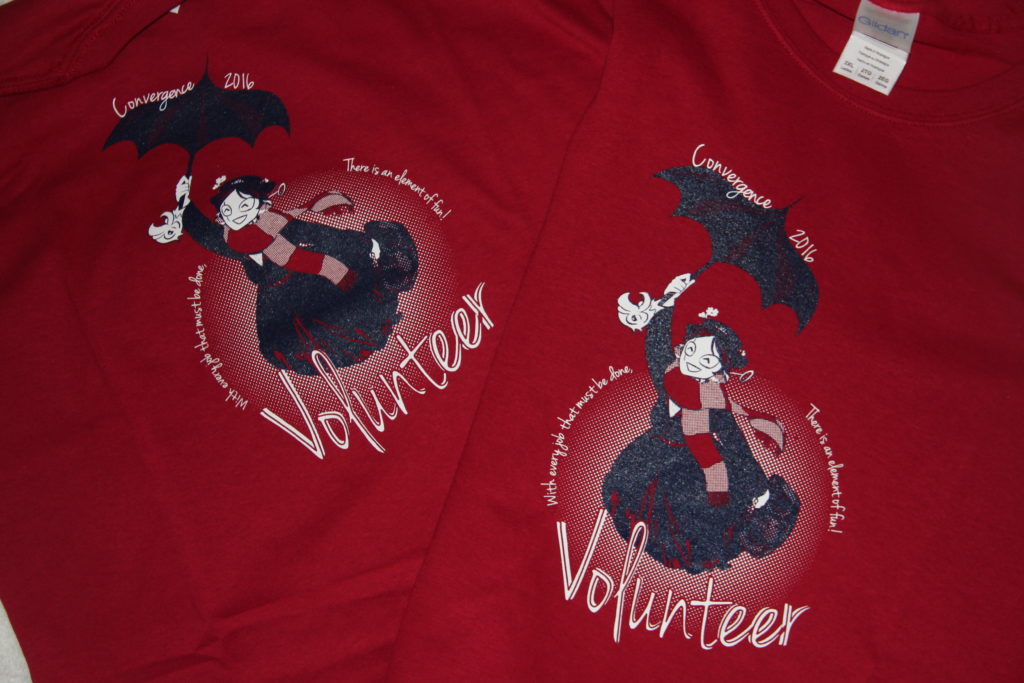 Volunteer 30+ Hours for…
A stylish CONvergence UBER VOLUNTEER duffel bag!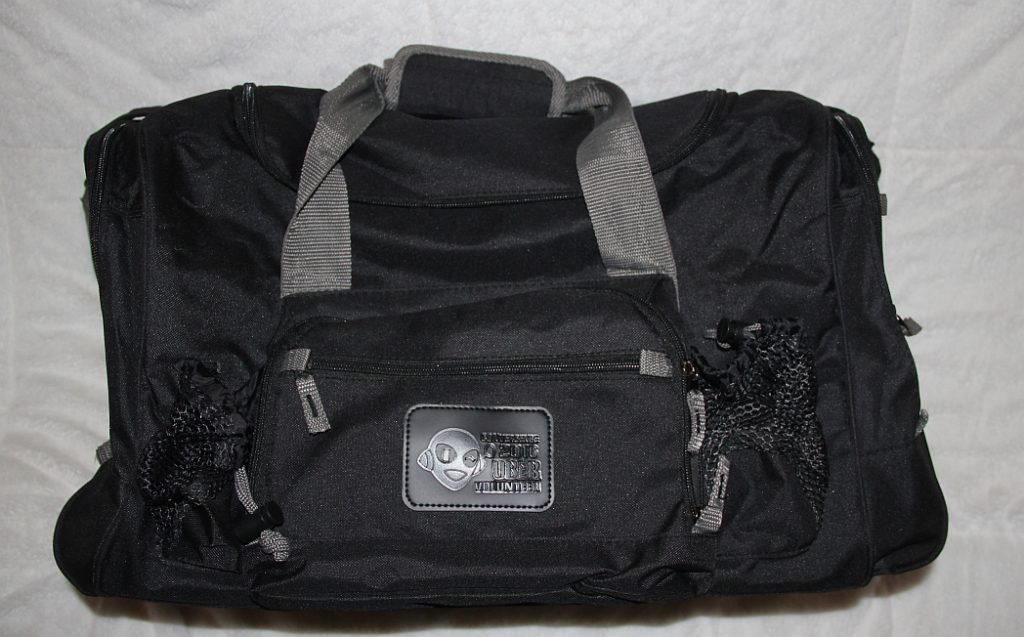 And an UBER VOLUNTEER rainbow ribbon!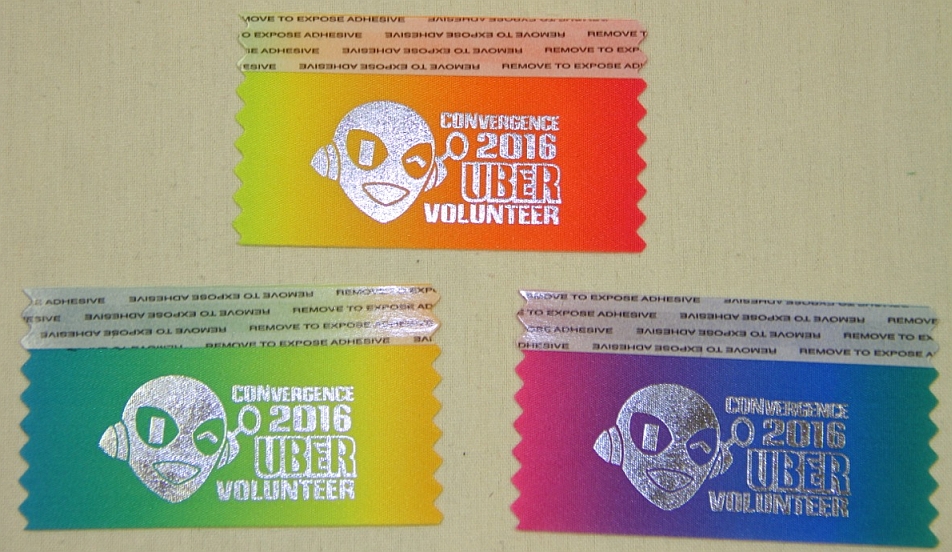 AND priority placement in the CONvergence 2017 Hotel Lottery!!!
Ready to Volunteer?
Ready to become a CONvergence volunteer? Check out the Volunteer Positions page or contact the Volunteers Department to see what you can do to help!
More CONvergence Swag
Don't forget to check out even more great CONvergence 2015 Merchandise available in CONvergence central!