CONvergence Masquerade is one of the premiere events of the convention, showcasing the talents of costumers spanning all skill levels, from novices to masters. Here are the winners of the CONvergence 2014 Masquerade!
Best in Show
Allister in Womanland: The Queen's Retart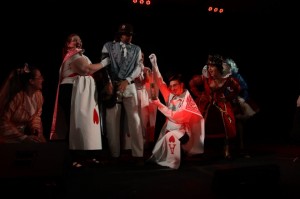 Best Novice
Last of the Cybermen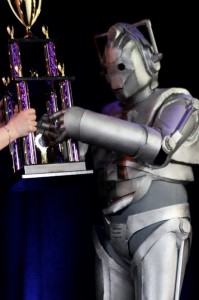 Best Journeyman
Queen Elsa of Arendelle
Best Master
Freya Crescent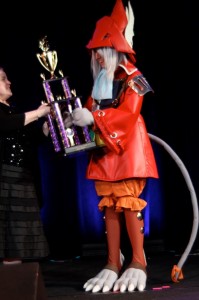 Best Performance
Von Trapping with the Von Trapps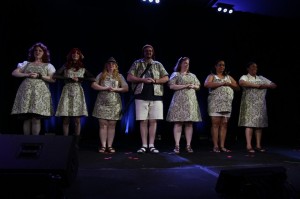 Best Re-Creation
Win a Date with Flemeth, Witch of the Wild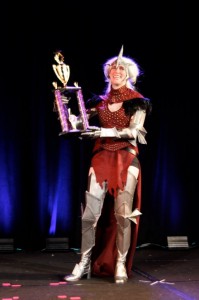 Best Interpretation of Theme
Demona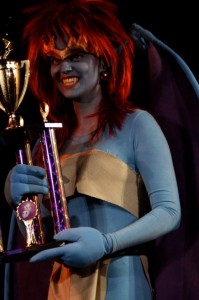 Best Workmanship
Mini Katniss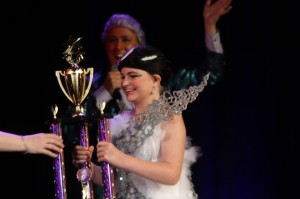 Judge's Choice
Wonderous Woman
The Hop
Astrid from How to Train your Dragon 2
Inspector Gadget
Arronax Sisters
The Venture Brothers Villains
Masquerade winner photos by Peter Verrant.