CONvergence welcomes members of the press to our convention! This page is to act as a resource for anyone reporting on or putting together a story about CONvergence.
---
Press Resources
Press Inquiries & Interview Requests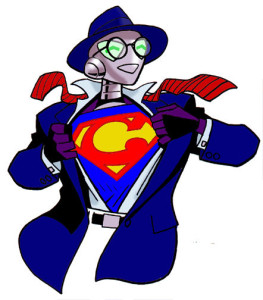 We would be happy to schedule time for you to interview a CONvergence Events director and provide you with a full, customized tour of everything CONvergence has to offer on the Friday afternoon of the convention!
If you would like access to CONvergence for the full duration of the convention, you must register as a CONvergence member. (CONvergence does not offer free or discounted memberships for members of the press.) All CONvergence volunteers and even the Convergence Events Board of Directors pay the same rates for their CONvergence memberships each year, so you'll be in very good company!
Contacting CONvergence
Please email [email protected] for press inquiries and interview requests at any time of the year.