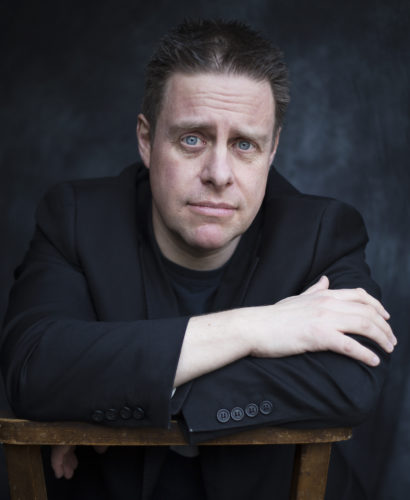 Paul Cornell has written episodes of Elementary, Doctor Who, Primeval, Robin Hood, and many other TV series. He's worked for every major comics publisher, including his creator-owned series Saucer State for IDW; This Damned Band for Dark Horse; and runs on Batman and Robin for DC Comics; and Wolverine and Young Avengers for Marvel Comics.
Paul's ongoing series of novels are Witches of Lychford and Shadow Police, both from Tor.
He's won the British Science Fiction Association Award for his short fiction, an Eagle Award for his comics, a Hugo Award for his podcast, and shares in a Writer's Guild Award for his contributions to Doctor Who.
Learn more about Paul Cornell at his website, www.PaulCornell.com, and follow him on Twitter as @paul_cornell.