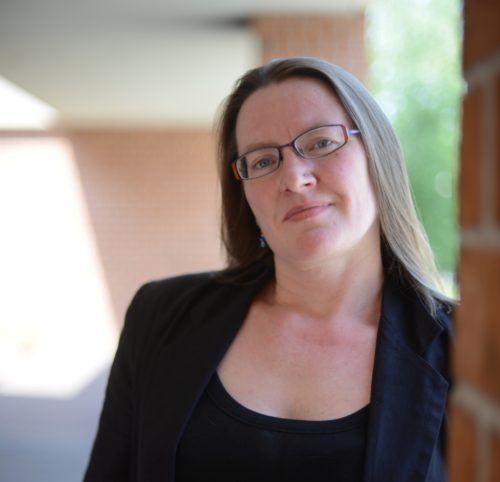 Elizabeth Bear was born on the same day as Frodo and Bilbo Baggins, but in a different year. She is one of only five writers who have gone on to win multiple Hugo Awards for fiction after winning the John W. Campbell Award for Best New Writer.
She is the Hugo, Sturgeon, Locus, and Campbell Award-winning author of nearly 30 novels including Hammered (2005), Blood and Iron (2006), The Stratford Man (2008), All the Windwracked Stars (2008), Range of Ghosts (2012), Karen Memory (2015), and most recently The Stone in the Skull, an epic fantasy from Tor. Elizabeth has also written and published and over a hundred short stories.
Elizabeth is one of the regular panelists on podcast SF Squeecast, which won the 2012 and 2013 Hugo Awards for Best Fancast.
She lives in Massachusetts with her partner, writer Scott Lynch.
You can learn more about Elizabeth Bear at her website, www.ElizabethBear.com, and follow him on Twitter at @matociquala.