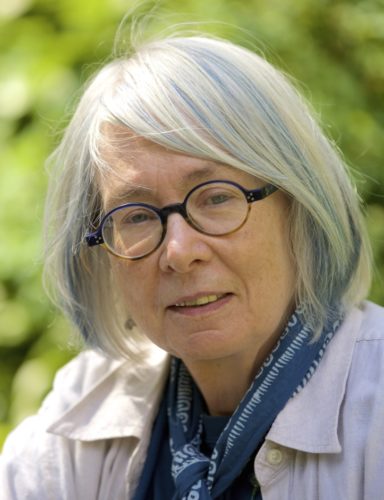 Eleanor Arnason's earliest published story, "A Clear Day in the Motor City", appeared in New Worlds in 1973. Since then, she has published six novels and almost 50 works of shorter fiction.
Her anthropological science fiction novel A Woman of the Iron People won the Tiptree and Mythopoeic Society Awards. Her novel Ring of Swords won a Minnesota Book Award. Her story "Dapple" won the Gaylactic Spectrum Award for best short fiction, and other stories of Eleanor's have been finalists for the Nebula, Hugo, World Fantasy, Sturgeon and Sidewise Awards.
Eleanor lives in the Twin Cities Metro Area in Minnesota and is currently finishing a sequel to Ring of Swords.
Learn more about Eleanor Arnason at her blog.