After reaching 10 Volunteer Hours, each volunteer gets to choose one Volunteer Raffle Prize for which to enter a raffle. Raffle winners will be announced at the Volunteer Party. The CONvergence 2017 Volunteer Party will occur Saturday, July 29th, 2017 from 07:00pm to 11:00pm at the DoubleTree by Hilton Bloomington.
Choose which Volunteer Raffle Prize you'd like a chance to win! Note: each volunteer gets only one raffle entry. Choose wisely.
Anime Geek
Sailor Moon Spiral Heart Moon Rod Prop Replica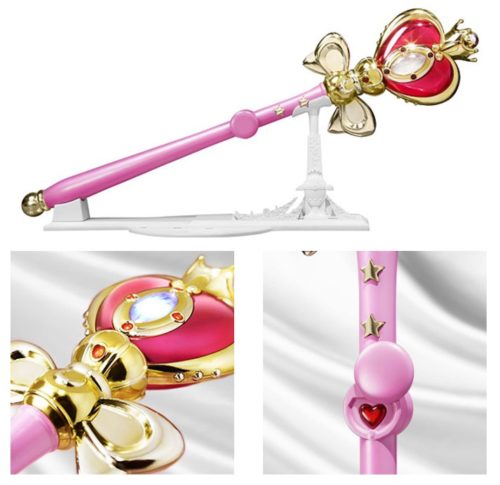 Board Game Geek
Package of 7 Board Games courtesy of Catan Studio, Days of Wonder, Fantasy Flight Games, Plaid Hat Games, Space Cowboys, and Windrider Games.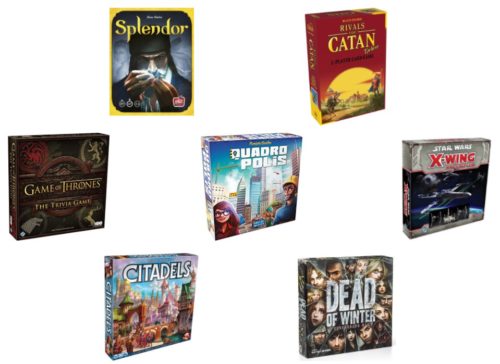 CONvergence Geek
A guaranteed room at the DoubleTree for CONvergence 2018! Skip the hotel lottery! Note: This prize only guarantees that you will receive a room at the DoubleTree. It does not include the cost of the hotel room.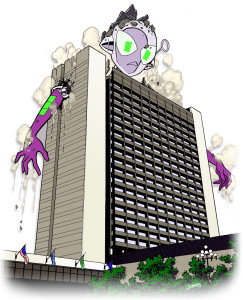 Genealogy Geek
One Health + Ancestry Service Kit from 23andMe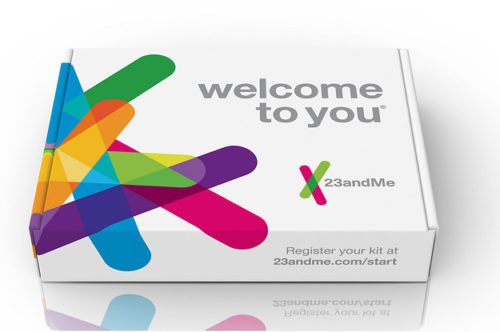 Star Trek Geek
Set of two Star Trek: The Next Generation Bluetooth® ComBadges


Star Wars Geek
BB-8 Life-Size LED Floor Lamp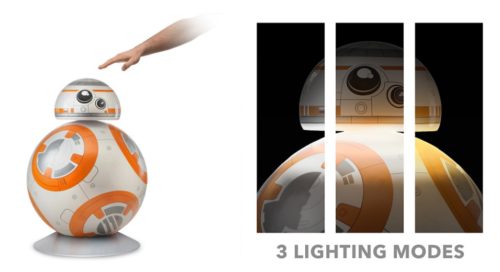 Video Game Geek
PlayStation 4 Slim 1TB Console
Star Wars Battlefront Ultimate Edition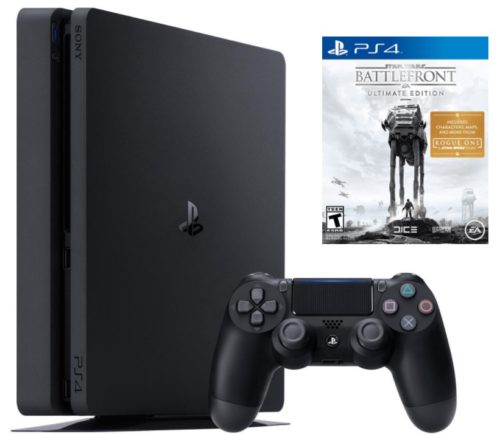 Word Geek
Ncore Retro Mechanical Keyboard