Are you ready to see what cool CONvergence stuff will be available at this year's convention? Good news! The full lists of CONvergence 2017 Merchandise and Volunteer Thank You Gifts are now available online!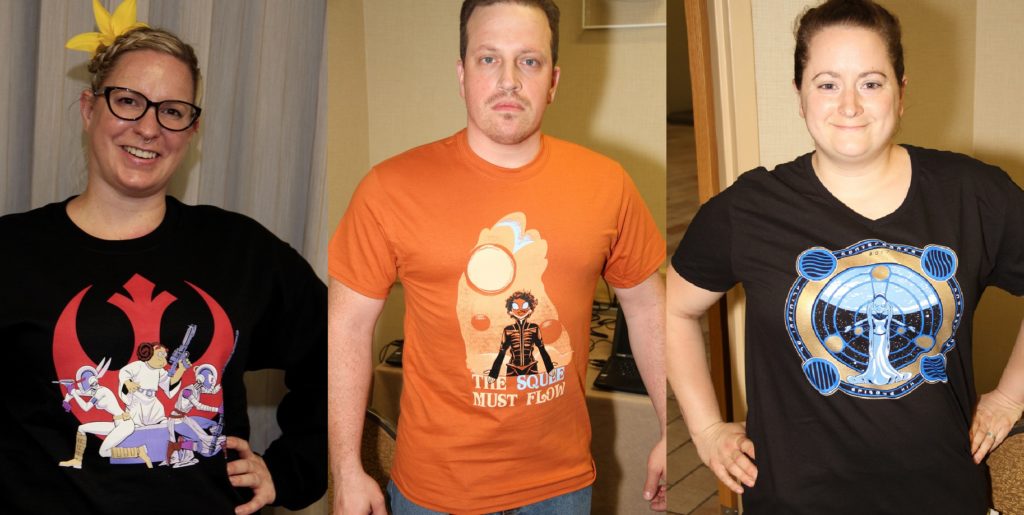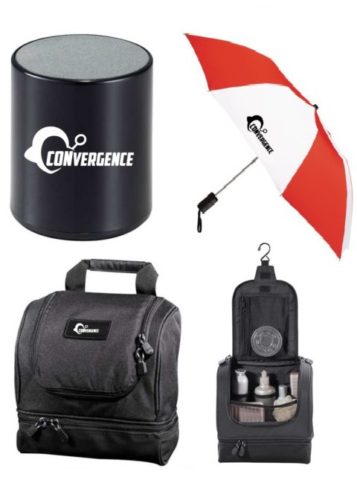 Take a moment and check out all the awesome swag that you can take home from CONvergence 2017: To Infinity & Beyond!
Ready to become a CONvergence volunteer? Check out the many ways to volunteer at CONvergence 2017! And you can always top by the Volunteers Table and ask what you can do to help!
Have questions about CONvergence merchandise? Contact the Merchandise Department!