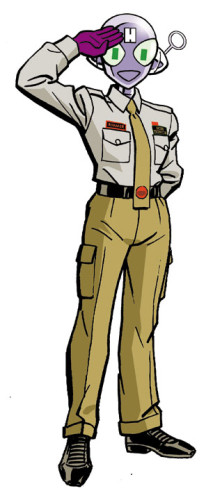 CONvergence would like to invite any and all pop culture, publishing, gaming, and media industry professionals, as well as qualified experts on science, culture, art, history, technology, and other topics to apply as a CONvergence 2016 Invited Participant!
CONvergence 2016 Invited Participants…
Will be listed under "Also Appearing" on the CONvergence website.
Will have their name listed in the CONvergence 2016 programming guide.
Are welcome to publish PDF press releases regarding their current work and their CONvergence appearance on CONvergence's website.
Some invited participants support the convention by purchasing memberships. If a CONvergence 2016 Invited Participant would like a complimentary membership, CONvergence will also cover their membership badge.
To be considered, click here to apply by December 15th, 2015. Invited Participants will be contacted by January 10th, 2016.
Members do not need to be Invited Participants in order to participate in CONvergence 2016 programming, as the entire membership is encouraged to participate in panels during the convention! Click here to submit panel ideas to CONvergence Programming, and stay tuned this Spring for panelist sign-ups!