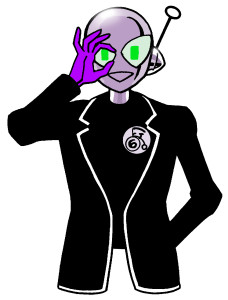 The DoubleTree by Hilton Bloomington has received some room reservation cancellations this week. This is normal for the week leading up to CONvergence. The good news is that there are now a limited number of hotel rooms available in the DoubleTree! The rooms can be booked for Thursday, July 2nd, 2015 through Sunday, July 5th, 2015 and are available at the regular DoubleTree CONvergence rate of $105.00 \ night plus tax.
If you are interested in making a reservation for all three nights (Thurs-Fri, Fri-Sat, Sat-Sun), please contact Hotel Room Allocations. Your subject line should read, "[Your Name] DoubleTree request".
If you already have a reservation at a nearby hotel, please check that hotel's cancellation policy before contacting Hotel Room Allocations. Remember, CONvergence provides a free shuttle service to many nearby hotels.