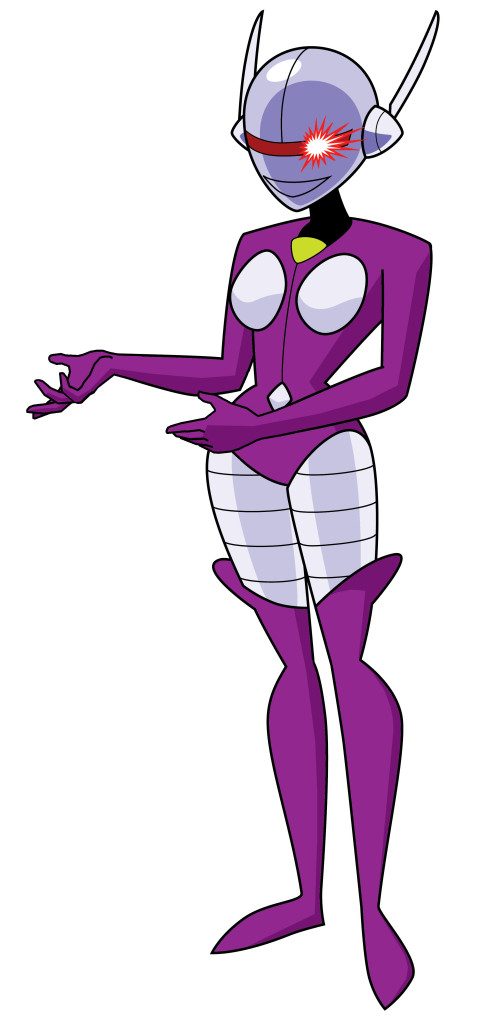 Did you catch the news earlier this month about La Quinta Bloomington's facade damage and subsequent closure?
If you had a reservation for CONvergence 2015 at the now damaged La Quinta Inn & Suites and have not yet made a new reservation at one of the CONvergence overflow hotels or been transferred to the La Quinta Nicollet, please contact Hotel Room Allocations as soon as possible.
Please have the subject of your email read, "[YOUR NAME] moved from La Quinta". The CONvergence Hotel department will work with you to ensure you have a place to rest your head after each exciting day of CONvergence 2015.
Unexpected Rooms Available at the Sheraton Bloomington
The Sheraton Bloomington, which previously could only commit to offering 50 hotel rooms during CONvergence 2015, is ahead of schedule with their renovations and have made more rooms available for CONvergence 2015 members! If you would like to reserve a room in the Sheraton Bloomington, located directly across the street from the DoubleTree by Hilton Bloomington, please contact Hotel Room Allocations and include the phrase, "Sheraton Available Rooms" in the subject line.
Update 6/24/2015 10:00pm
As of right now, all of the Sheraton Bloomington rooms have been spoken for. We will update everyone if more rooms become available.