CONvergence's free shuttle service has been greatly expanded for 2015!
There will be a total of three large transit-type bus shuttles, and one accessible van shuttle. One of the large transit buses will be used exclusively for transportation between the Crowne Plaza and the DoubleTree by Hilton Bloomington. To ensure all of the events at Crowne Plaza run smoothly, panelists and Harmonic CONvergence participants will receive priority boarding on this shuttle for the duration of the convention.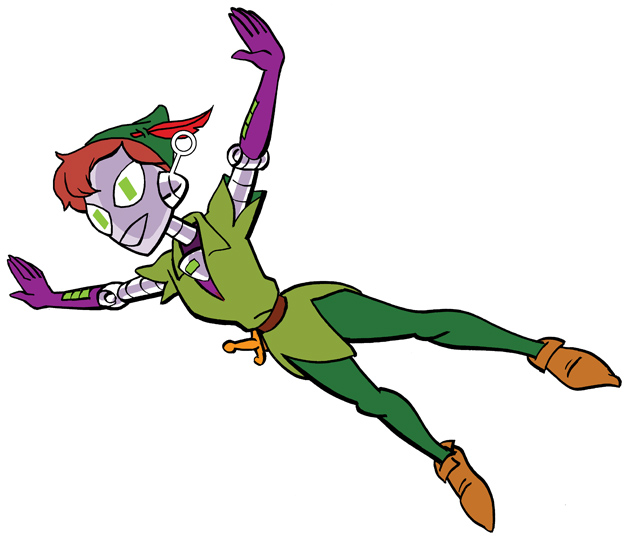 All other shuttles will stop at all CONvergence overflow hotels and overflow parking lots.
See the Shuttles page for full shuttle schedules, routes, and more information. Please note that the shuttles will be picking up at several different DoubleTree entrances.
As a reminder, there is no smoking while outside waiting for the CONvergence shuttles. Per CONvergence policy and in conjunction with the DoubleTree by Hilton Bloomington, CONvergence members may smoke in the DoubleTree's East Courtyard, Smokers Paradise. 
Staying at the Days Inn?
Days Inn Bloomington West has recently come under new management, which has caused some administrative confusion regarding reservations during CONvergence 2015. Any CONvergence members who have received cancellation notifications from the Days Inn Bloomington West and have not booked reservations elsewhere are asked to call the Days Inn front desk immediately at 952-835-7400.
They also kindly ask any CONvergence members who have made reservations at the Days Inn Bloomington West to please call the front desk at 952-835-7400 and reconfirm their reservations by June 25, 2015. Please state that you are with the CONvergence Room Block.
Days Inn apologizes for any inconvenience this management change has caused. Please report any problems you experience to the CONvergence Hotel department.