We know everyone missed Harmonic CONvergence during CONvergence 2014, and to tell the truth, we did too.
Great news! We are pleased to announce the return of our intimate music and performance venue! Harmonic CONvergence is back for CONvergence 2015: DoublePlusGood!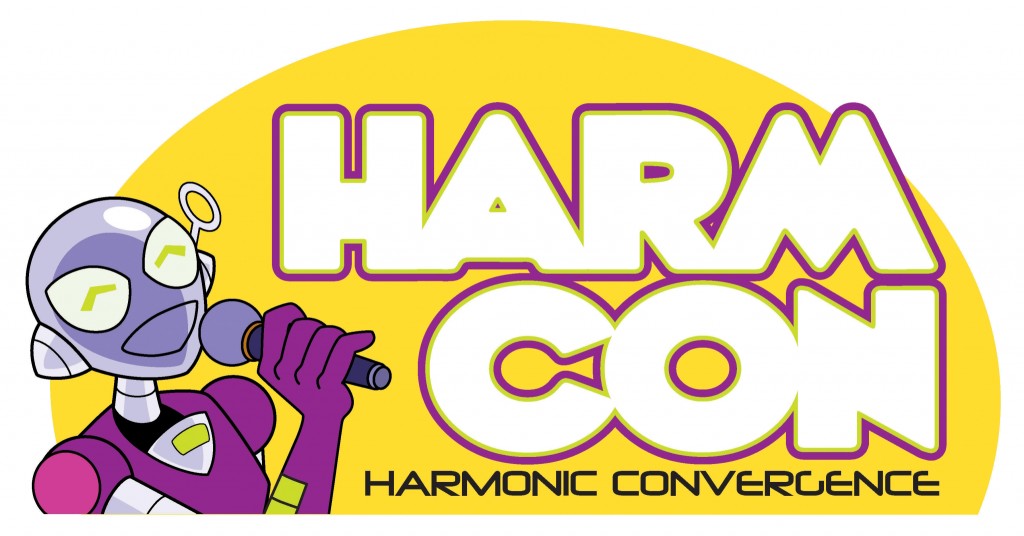 The Harmonic CONvergence you know and love will again feature a mix of musical, spoken word, and comedy performances. We are just starting the process of scheduling acts. Already confirmed to perform are The Dregs, Bad September, Tanya Brody, Double Blind Improv, and Epic Lip Sync Challenge.
Due to space constraints and our long-term goal to create a multi-campus model for our convention, Harmonic CONvergence's new home will be at the Crowne Plaza. We are busy working on our free, 24-hour accessible shuttle to ensure that members interested in seeing the performances in our new space will have no trouble getting there.
Interested in performing at Harmonic CONvergence? Maybe you have a musical or comedy act, or another idea? We'd love to work with you! Please see our Musicians/Performers page for information on performing at CONvergence!